A lot of people have many questions and won't ask them which I really appreciate. It's been a hard 7 months since the passing of my husband Clinton Robert Dunn.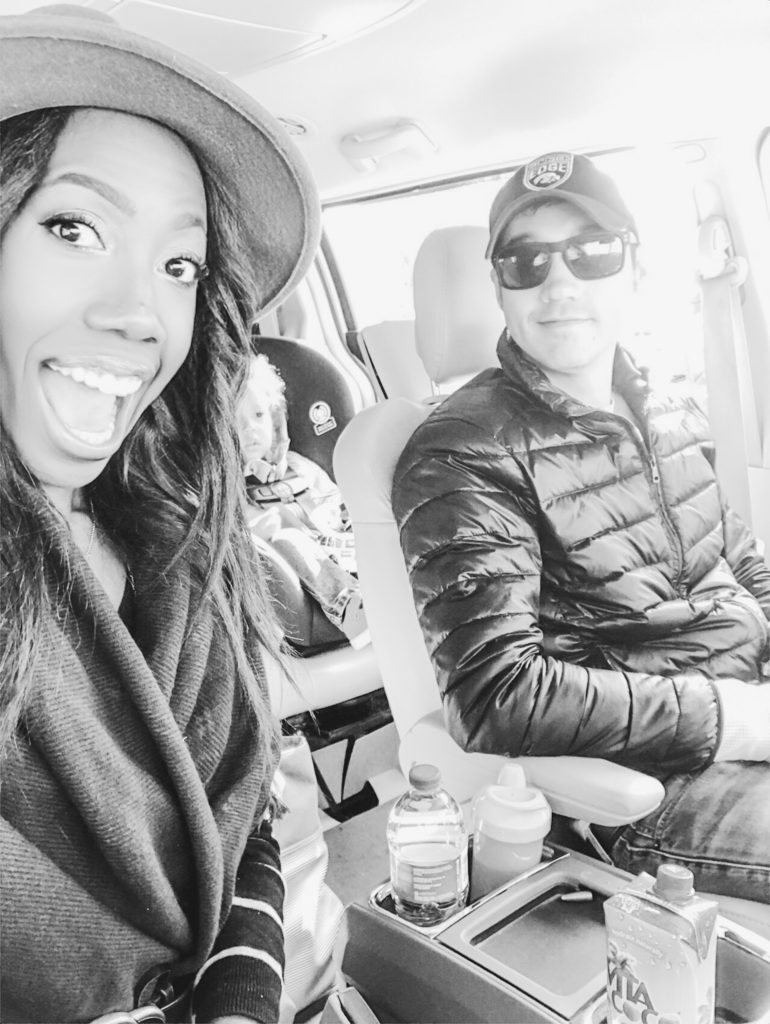 I haven't really had the desire to express myself verbally or in written form because quite honestly, as much as I have excepted it, I still, even in this moment find it so hard to believe. I mean there will be random times everyday where I stop what I'm doing and go "What the Fuck, this can't be real life". It is real. It is painful. The reality that our future together is over is an impossible pill to swallow. My son and I try to find peace through our routines and faith in God. My faith in God has only gotten stronger through this experience, he has seen us through some really tough moments and has revealed himself to me through the love of my family, my friends, and the compassion of strangers.
Clint loved life!! He loved me, he loved being a chef, but Maxwell was the love of his life. Being a father was something he wanted from the start. I'm so happy and blessed that we were able to make that a reality for him. I think that's what hurts the most is that his journey was cut so short he will not be here to see Max turn 4 in two months. That breaks my fucking heart.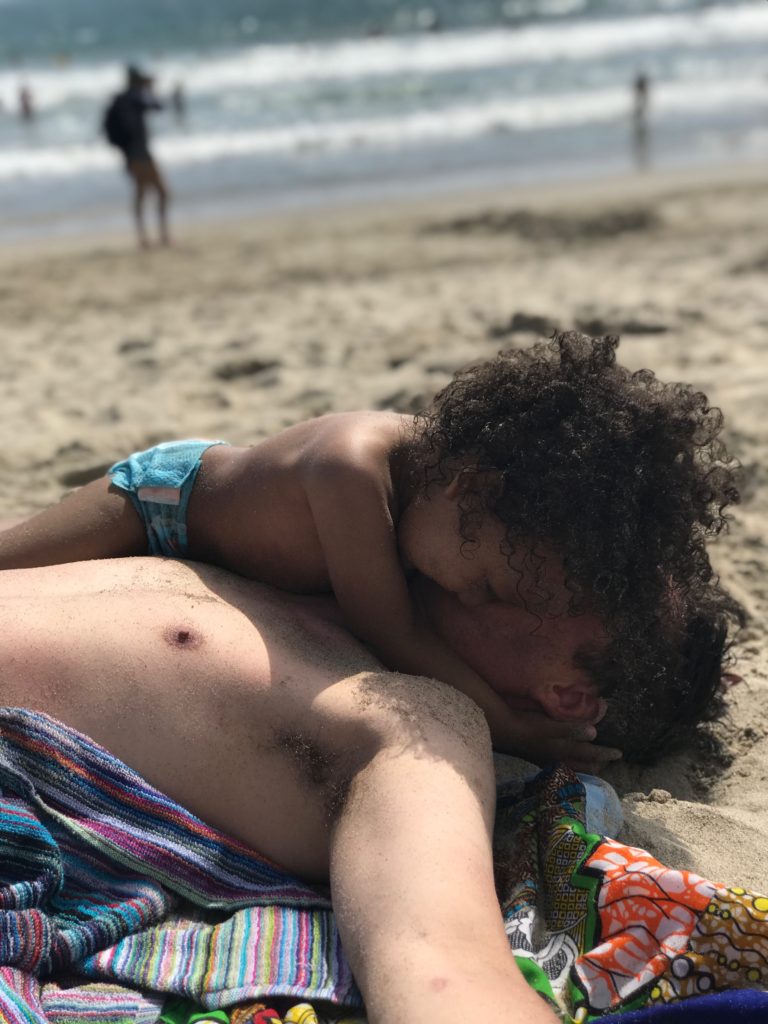 Someone recently asked me about how I'm handling grief, probably not very well, but I'm doing the best I possibly can. Between Motherhood and building my business's and utter sadness, I have no problem falling asleep anymore. I'm exhausted, and whatever hope for the future I feel or have felt is being threatened by Covid 19. What a time. I had a few trips planned to be with family but Max and I are staying safe at home and it's lonely.
Clint was love. He had love for everyone. He was open to adventure, he was incredibly brave, and handsome. He was an amazing chef that studied his craft faithfully, he worked at some of the most amazing restaurants in Los Angeles. Sometimes I felt like I was competing for his love with the chef life, but in the end he made it very clear he chose me. We had our whole lives in front of us. Maxwell always ask me where he was in our wedding pictures, I always tell him you lived in our heart at that time. Now daddy lives there.
I'm not sure if I will ever get over this, but God willing I will keep moving forward for Max and myself.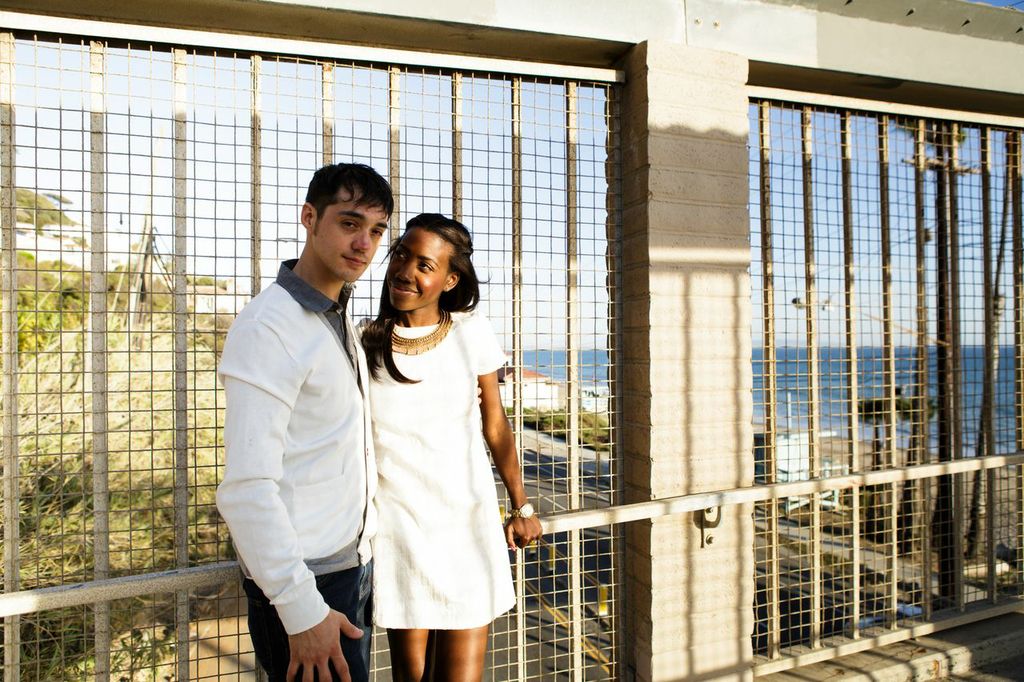 Thank you for reading.