Are you looking for ways to keep your kids entertained and create unforgettable memories this summer? Look no further than the vibrant city of Los Angeles! From thrilling adventures to educational experiences, LA offers so many activities that both you and your kids will love. Get ready for an action-packed summer with these 7 cool things to do:
1. Coming up first and my favorite, Universal Studios Hollywood. Max and I have already been here twice in this last year. Your kids will never forget walking through movie set-ups. We were there a month ago and the Fast and the Furious Cars were on display. There are also pretty cool rides for all ages, even a place to take babies. Your kids can meet beloved characters from Harry Potter and the Minions, and be amazed by live shows and interactive experiences.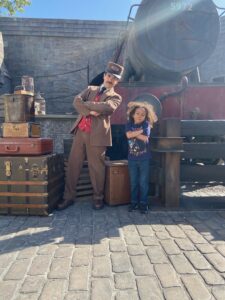 2. Griffith Observatory is pretty cool, get a taste of the cosmos, lol. Your kiddos can marvel at the wonders of the universe. Witness breathtaking views of the city, explore interactive exhibits, and gaze at the stars through powerful telescopes.
3. Natural History Museum is super awesome, a safe place to encourage your kids' curiosity and explore the wonders of science and history. You can see dinosaur fossils, marvel at gemstones, and learn about the rich cultural heritage of California.
4. I really like Malibu but Max loves the Santa Monica Pier, kids can experience the magic of a classic seaside amusement park. There is actually a lot to see and even more to do, and don't go on a budget because there's also a lot they will beg you to buy. Also if you get tired or get sensory overload, you can walk over to the beach and chill.
5. Escape the hustle and bustle of the city and head to Griffith Park for a little picnic, it's one of the largest urban parks in North America. Some people like to hike scenic trails(I don't care for hiking) but your kids can enjoy the playgrounds and pony rides.
6. Cool Off at the Los Angeles Zoo, and beat the summer heat. Watch as your kids' faces light up with excitement as they encounter exotic animals from around the world, including elephants, lions, and giraffes. Honestly, I could live without the zoo but Max thinks it's Magical.
7. Engage your kids in interactive learning experiences at the Kidspace Children's Museum in Pasadena. With hands-on exhibits, outdoor play areas, and educational programs, this museum offers endless opportunities for fun and discovery.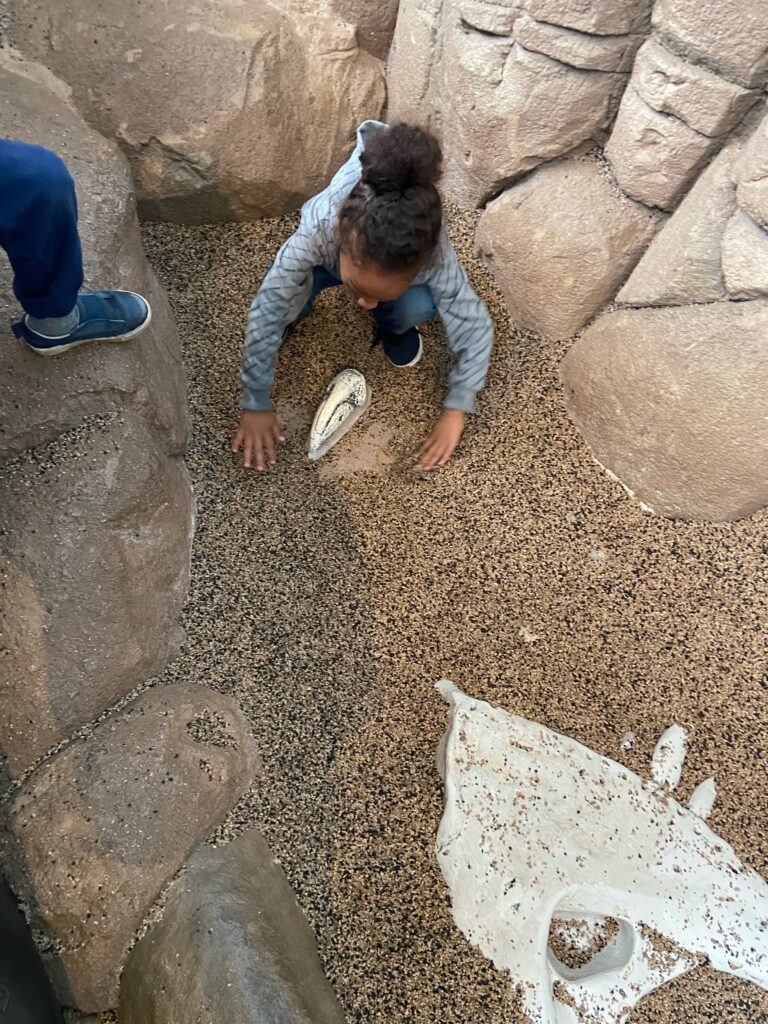 Also, be sure to check the websites or call ahead for updated information on operating hours and safety protocols.
Make this summer a memorable one by trying out these incredible activities in the sunny city of Los Angeles! Whether it's exploring theme parks, immersing in nature, or engaging in educational experiences, there's something for every family to enjoy. Let the adventures begin! 🌞
love you,
Tera Belle